A tale from the garden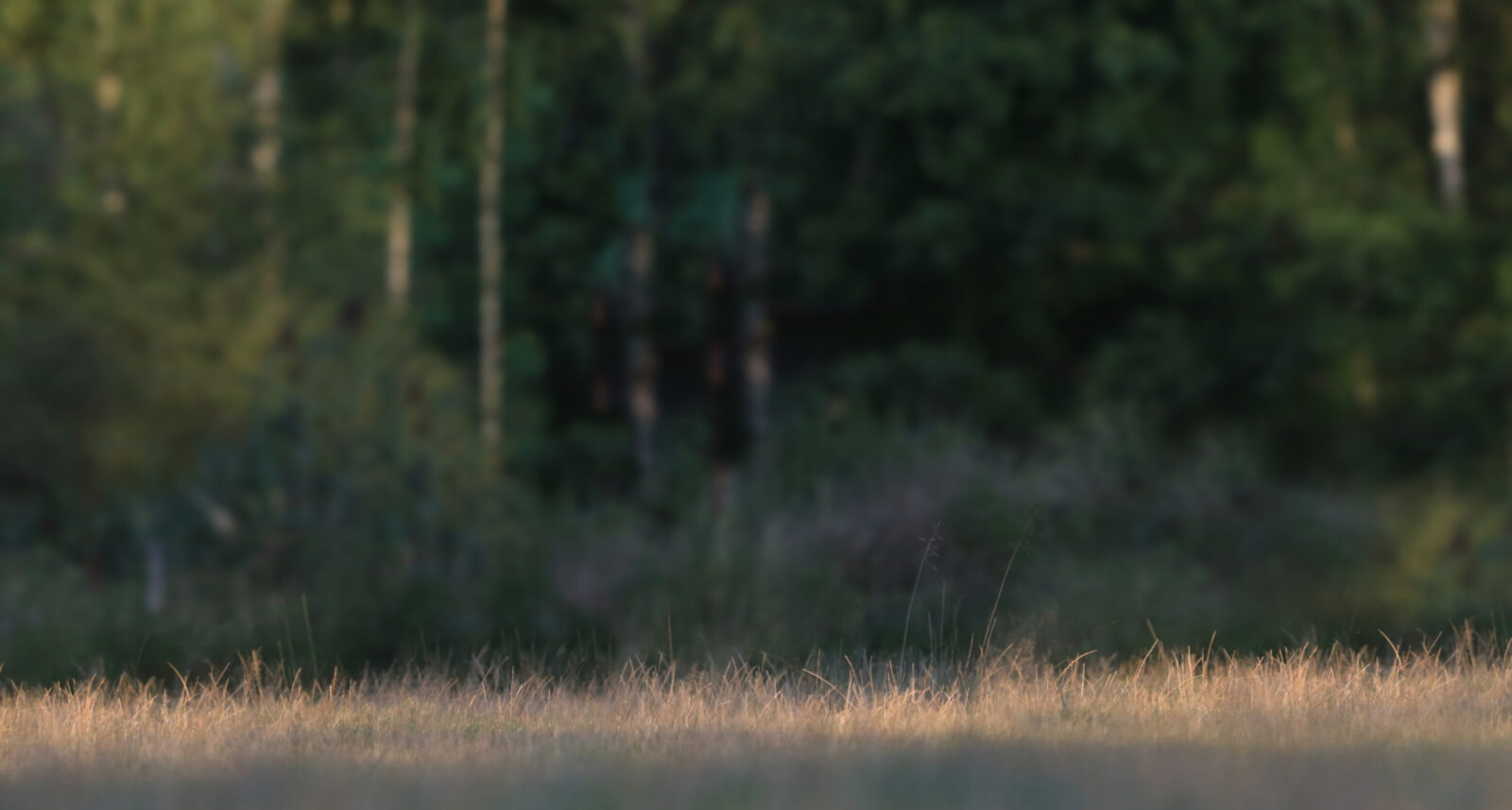 16 acres of rolling parkland surround the stunning 4 acre garden. So whether you stand at the end of the topiary pyramid forest and gaze down the oak avenue toward the twenty acre wood, or stroll from the living willow arch through the wild flower meadow, your only problem will be choosing where to spend your important moments! Do you fancy a woodland wedding? And on which of the various lawns might you hold your reception?
You can't say that a Chaucer Barn wedding is a 'one size fits all' wedding. It is a blank canvas on which to stamp your own identity.